2017 Cadillac CT6
CT6 Performance Highlights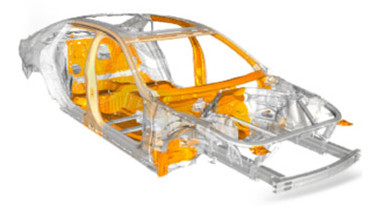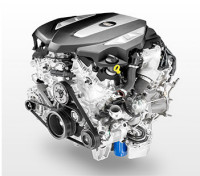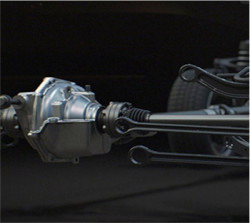 3.0L V6 Twin Turbo Engine delivers 404 horsepower and 400lb of torque.
Active Chasis Package comes with magnetic ride control, all wheel drive, and vertical suspension every millisecond to ensure a smooth ride from point A to B.
Fusion Fram and Joining Technology is a lightweight architecture that provide increase handling and maneuverability.
CT6 Luxurious Interior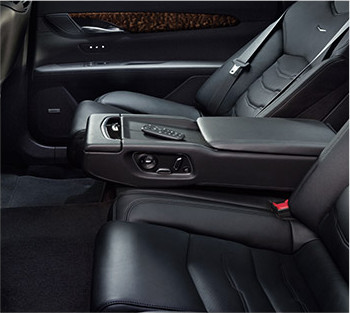 The CT6 has several interior options that will emulate the feel of comfort and prestige. Interior options vary from exotic woods and carbon fiber elements that are pleasing to the eye.
The available Bose® Panaray® Sound System is a top of the line sound system which makes use of 34 positioned speakers and innovative technologies. This sound system ensures each passenger is provided with surround sound.
The seats inside the CT6 are crafted from premium materials. These seats were designed with unique contours for the most comfortable fit for all passengers.
CT6 Technology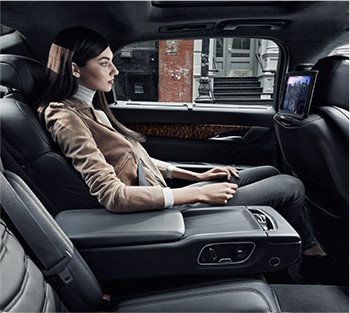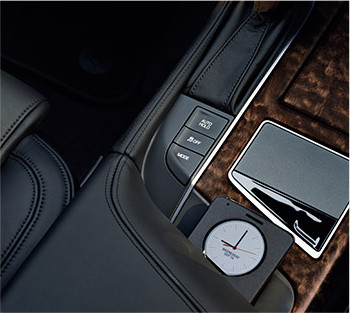 Onstar with 4G LTE availble for the ATS. 4G LTE will allow your vehicle and all your devices to be continually connected to the internet.
Advance Cadillac User Experience (CUE) will allow you to access all your contacts, connect to your favorite music apps, and utilize GPS turn-by-turn navigation.
Wireless phone charging available for the CT6, ditch the cords and just place your phone on the center console, you can power your compatible phone anytime the vehicle is running.
Rear view mirror camera stream HD video through the rearview mirror itself. This increases clarity of the rear view by 300 percent, alot more than an ordinary standard mirror allows. Can switch to traditional rearview mirror with a touch of a button.
Keep your back seat passengers entertained the Rear Seat Infotainment System. These HD screens are 10"inches large and can be connected to brought-in devices.
Keyless Access and push button start system will detect proximity and automatically unlock/lock doors